Updated:

@

30-Nov-2023 6:24am

Summary / Temperature
Wind
Rain
Outlook

Overcast

26.8°F






Uncomfortably Cold



Feels like:

27°F



24-hr difference
29.8°F

Today
Yesterday
High:

28.9°F




3:36am

36.1°F
12:29pm
Low:

23.7°F




12:00am

23.4°F
10:32pm

SE




0


Gust:


0.9 mph

0

Bft -

Calm

Today:

2.9 mph

3:08am

Gust Month: 25.1 mph November 27

| | |
| --- | --- |
| Rain Today: | 0 in |
| Rain Rate (/hr): | 0 in |
| Rain Yesterday: | 0 in |
| This Month: | 1.82 in |
| Season Total: | 38.19 in |

Thursday


Sunny


Humidity & Barometer
Almanac
Moon

Humidity:

69

%
Dew Point:

18°F

Barometer:

30.12 inHg

Baro Trend:

Rising Slowly

| | |
| --- | --- |
| Sunrise: | 6:50am |
| Sunset: | 4:13pm |
| Moonset: | 10:13am |
| Moonrise: | 6:55pm |

Waning Gibbous
90%
Illuminated

UV Index Forecast
UV Index Forecast
NWS Weather Forecast - Outlook: Overnight & Thursday
Overnight


Mostly Cloudy

Lo

24 °F

NWS forecast: Mostly cloudy, with a low around 24. Southwest wind around 7 mph.
Davis VP+ forecast:

Mostly clear with little temperature change.

Thursday


Sunny

Hi

47 °F ↓

NWS forecast: Sunny. High near 47, with temperatures falling to around 41 in the afternoon. Southwest wind 6 to 9 mph.
Snowfall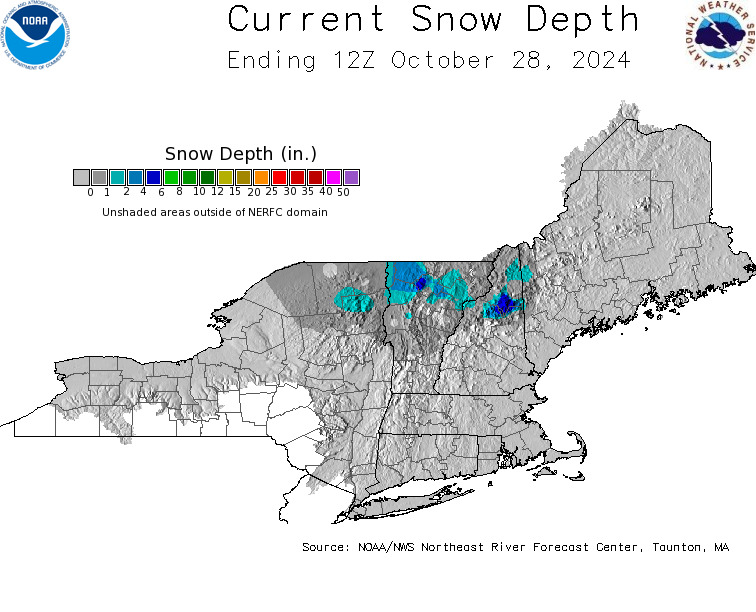 Revolver Visitor Map